Life takes some ugly turns sometimes, and we just need to do whats best. It really breaks my heart because I thought things were looking good and was really looking forward to reloading, but this leads me to the following?
I need to sell my
BRAND NEW
,
NEVER USED
Lee LoadMaster which is set-up for 9mm. I recently got it back from MikesReloadingBench.com (MagicMike) who gave it every option he has. It also has the optional shell collator, explosion shield, as well as a turret, center mount LED lamp. It is currently mounted on a Lee Portable Stand.
LoadMaster - $260
MagicMike Options - $100
Portable Stand - $ 80
Collator - $ 10
Explosion Shield - $8
LED Lamp - $ 30

TOTAL INVESTED - $488
ASKING - $300 (O.B.O.)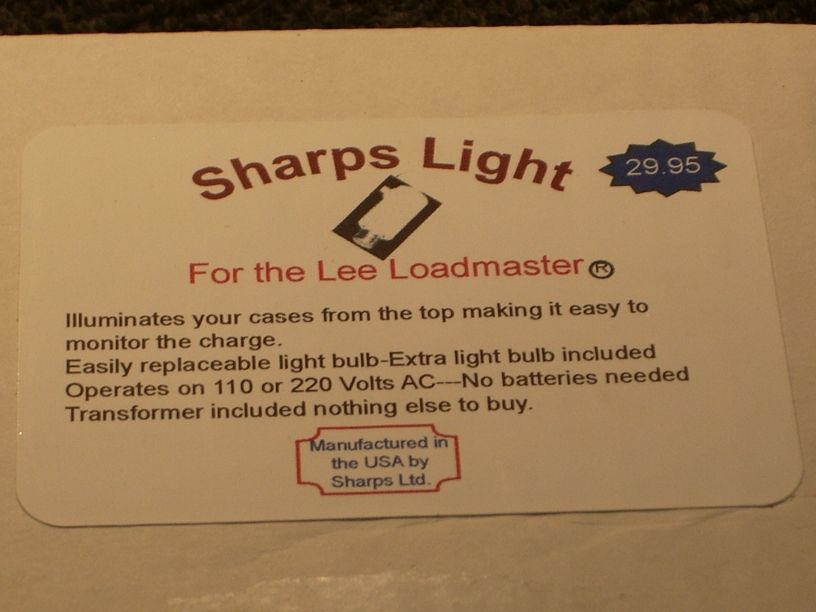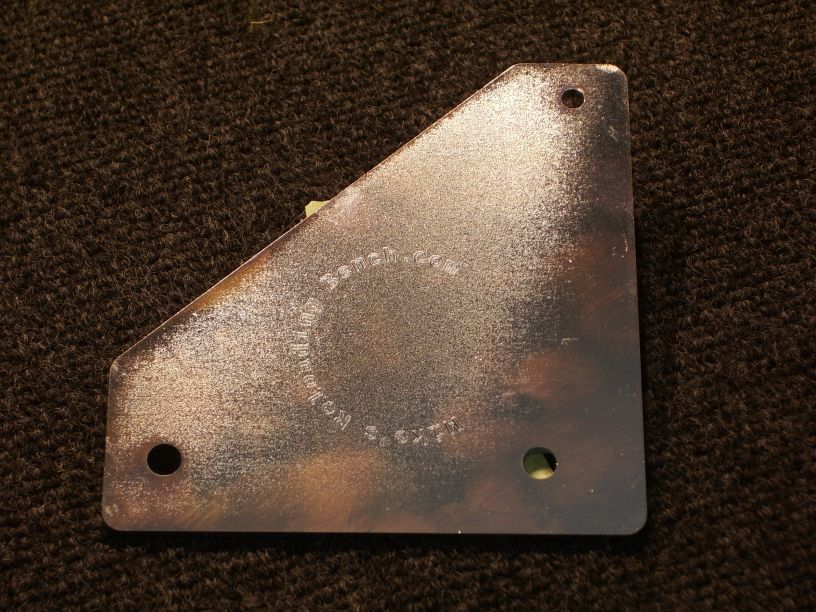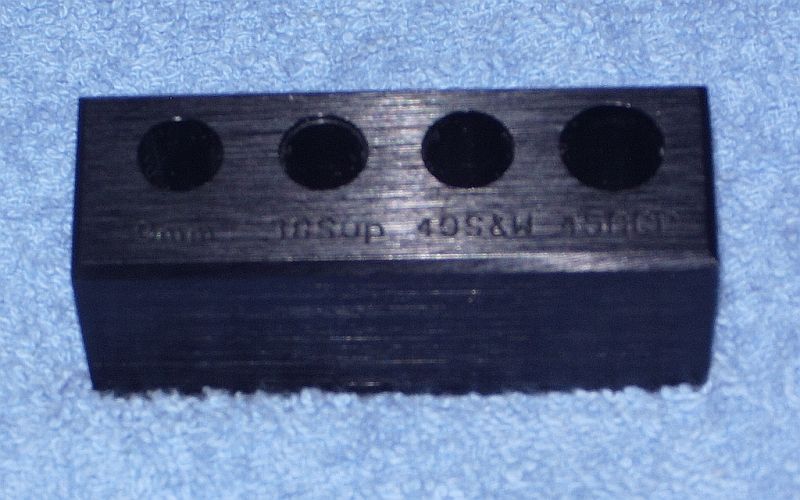 If your interested, I also have a tap & die in 7/8-14 for cleaning the treads of the turret and or dies. I'll let the set go for $20
1000 count, small CCI primers. $30?
1000 pieces, sorted, 9mm range brass. $25.
(List of types included available)
4-size (9mm, 38Sup, 40S&W, 45ACP), aluminum case gauge. $15