Moderator: darwin
Getting pistol and holster in near future and learn how to load wax ammo below.
http://www.waxbullet.com/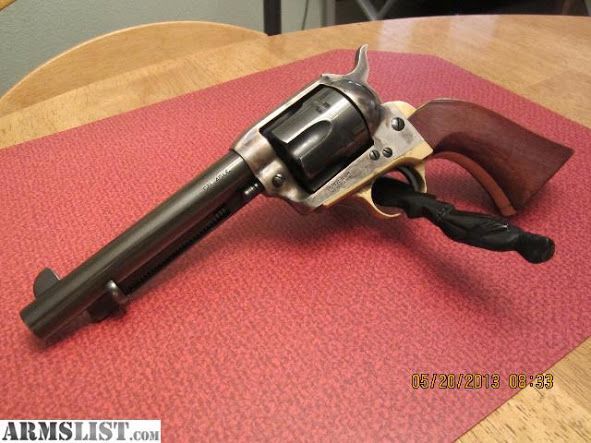 https://www.youtube.com/watch?v=20ZuENTADyA
---
Coldest day, nice and relaxing to be loading 9's on loadmaster. Warm inside. If l just had a playboy bunny to help with a MM's T-shirt on. Well, maybe next year. Damit!
---
---
---
---
---
Who is online
Users browsing this forum: No registered users and 4 guests