Probably this pistol has been covered. I couldn't find it. I got mine about a year ago. It has been a reliable pistol, and I carry it a lot. In the winter I mount a Viridian C5L laser and carry it in a modified Galco Miami Clasic shoulder holster.
Gave up keeping acurate count of rounds fired in my pistols. This on is somwhere around 5,000 rds now.
It has been 100% reliable with brass bullets, and shoots to point of aim with "True Dot" sights and "Federal Guard Dog" ammo.
Lead bullets ocasionally shave lead off at the top of the chamber, this lead goes in front of the case mouth and stops it from going to battery.
I broke and polished the sharp edges at the mouth of the chamber and reduced the incline of the feed ramp. Now this little pistol is 100% with any ammo I put in it.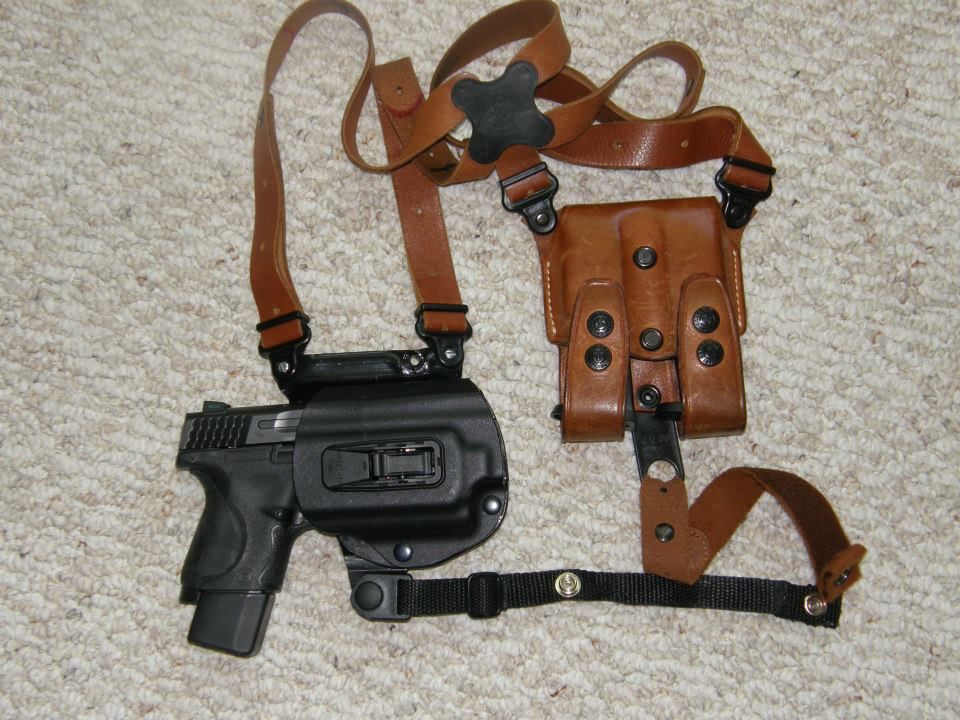 [/URL]